Meet Dr. Rimmer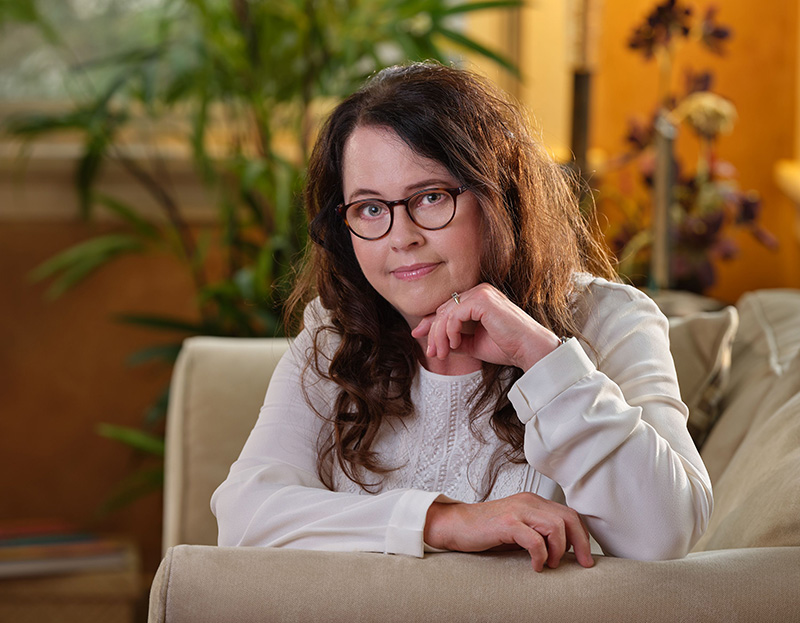 Dr. Renee Rimmer O.D.
Dr. Renee Rimmer knew she wanted to become an Optometrist at the age of 15 after getting her first pair of glasses. She completed her undergraduate studies and graduated with a Bachelor of Arts degree in English from Southern Adventist University, and received her Bachelor of Science degree in Physics and her Doctor of Optometry degree from Southern College of Optometry in Memphis, TN, where she was voted by her classmates as "most dedicated to patient care."
She completed her internships with some of the top Ophthalmology and Optometry practices in Atlanta that gave her an advanced background in medical and optometric skills. Dr. Rimmer practices full scope Optometry including the treatment and management of ocular disease. She is a member of the American Optometric Association, the Georgia Optometric Association and the Ocular Wellness and Nutrition Society.
Dr. Rimmer is a Georgia native. She has been visiting family in Blue Ridge her entire life as her family roots date back to the 1860's in Fannin County. Her great grandparents, grandparents and parents are all native to the Blue Ridge area. Dr. Rimmer and her husband moved to Blue Ridge when she opened her practice in 2003. She loves helping people, digging in the dirt in her flower beds, hiking, reading American history and spending time with her husband and 2 labs.
Dr. Rimmer truly believes that her love for Optometry is divinely inspired and that she is doing what she was meant to do. Her passion is helping people improve their vision and maintain great ocular health, because nothing is more precious than your sight.
Welcome to Our Practice!
Location & Hours

Monday
9:00am — 5:00pm
Tuesday
8:45am — 5:00pm
Wednesday
8:45am — 1:00pm
Thursday
9:00am — 5:00pm
Friday
by appointment only

*

Lunch 1:00-2:00